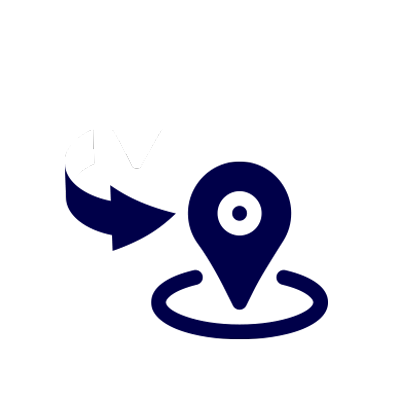 Change of generations completed.
We moved to a new HQ.
We're happy to welcome you from April 1st
at Sie­mens­stra­ße 18 in 71691 Frei­berg am Neckar.
Come visit us.
For over 50 years, Wahl-Spe­zi­al­kol­ben GmbH has spe­cia­li­zed in cus­to­mi­zed pistons for 2- and 4‑stroke engines of his­to­ri­cal vehi­cles, race cars, pro­to­ty­pes as well as test engines.
Our pistons are all custom-made and tailo­red to the indi­vi­du­al needs of our clients. As a family busi­ness, we are highly fle­xi­ble and our cus­to­mers benefit from the long-stan­ding expe­ri­ence and exper­ti­se of our staff.